21 Quayside Apartments, Ramelton, Co.Donegal F92 PC97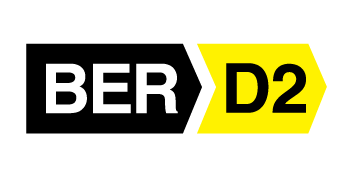 Rent: €950 PCM
Luxurious, modern 3 bedroom apartment overlooking the River Lennon. Decorated to a high standard, fully furnished.
3 bedooms (2 en-suite)
Duplex apartment
Electric storage heating
Fully furnished to a high standard
Underground parking
In order to enquire about this property, please click the link to contact the agent and request an application form. Only completed application forms together with the relevant references will be considered.
By putting the Eircode F92 PC97 into Google maps on your smart phone the app will direct interested parties to this property.
Franklins property details are intended as a guide only and do not form part of a contract, nor are they guaranteed. Buyers should satisfy themselves as to any information contained therein, measurements, structural condition and boundaries. Franklins are not chartered surveyors. Prospective buyers are recommended to employ their own surveyor/architect for independent guidance and advice.